Fresno, Calif.-based United Valley Insurance Services Inc. has named Michael O'Dell assistant vice president of business analytics.
He has been with United Valley for 19 years.
He has had a range of responsibilities from information technology and software solutions to analytics and data management.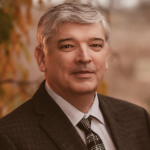 United Valley Insurance Services is a membership network independently owned and operated insurance agencies with throughout California and Arizona.
Was this article valuable?
Here are more articles you may enjoy.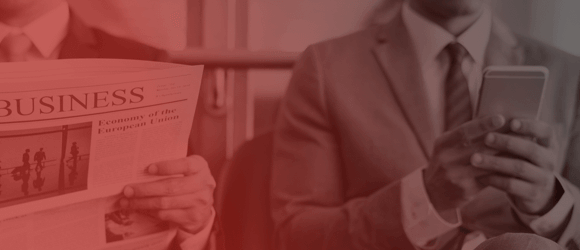 Want to stay up to date?
Get the latest insurance news
sent straight to your inbox.