Irvine, California-based Burnham Benefits Insurance Services has promoted Maggie Lepore to vice president.
Lepore continues to expand Burnham's central coast footprint through her diverse expertise with public entities. She will utilize the same resources and depth of knowledge to support a tailored services design—strategically. Lepore will also focus on the development of local talent.
Lepore has 18 years of experience in employee benefits consulting, of which six were with Burnham Benefits.
She holds a B.A. in Economics from the University of California, Irvine. Lepore's unique insight into public school districts stems from the fact that she is from a family of educators and administrators — she understands the complex structure and speaks the language.
Source: Burnham Benefits Insurance Services
Was this article valuable?
Here are more articles you may enjoy.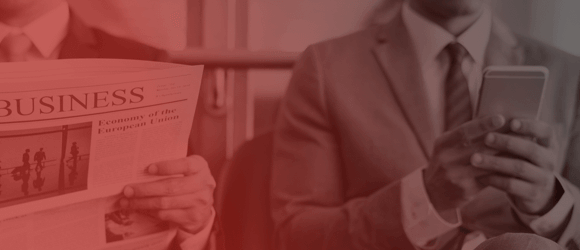 Want to stay up to date?
Get the latest insurance news
sent straight to your inbox.