Heavy snow has caused some structural damage at the Minnesota State Fairgrounds.
Authorities say part of the roof of the cattle barn gave way Tuesday night. No one was hurt. The 99-year-old brick barn is used for storage during the winter months. The extent of the damage to items stored there is not yet known.
The collapse followed the evacuation of the Super 8 motel in Shakopee just hours earlier after the roof gave way over the swimming pool. The pool area was closed earlier in the day because the roof appeared be sagging.
About a dozen guests were moved to other hotels because of concerns about a possible gas leak.
Copyright 2019 Associated Press. All rights reserved. This material may not be published, broadcast, rewritten or redistributed.
Was this article valuable?
Here are more articles you may enjoy.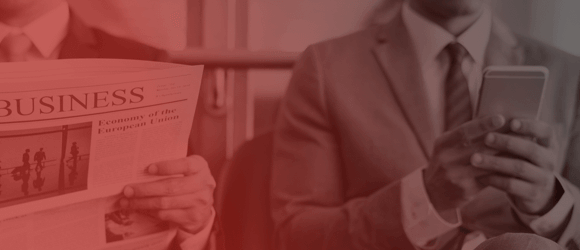 Want to stay up to date?
Get the latest insurance news
sent straight to your inbox.